The Bible and Salvation
We follow the pattern established by the apostles in the early church as revealed by the New Testament. We try to always, "to do Bible things in Bible ways, and call Bible things by Bible names." We do not follow any creed written by men; our sole guidebook is God's Word, as revealed in the Bible. We believe that salvation comes through faith in Jesus Christ, the Son of God and that only through God's grace can anyone be saved. Furthermore, the Bible teaches that we must repent of our sins, confess that "Jesus is Lord" with our lips and with our lives, we must be baptized. We practice baptism by immersion for the forgiveness of sins and receiving the indwelling of the Holy Spirit.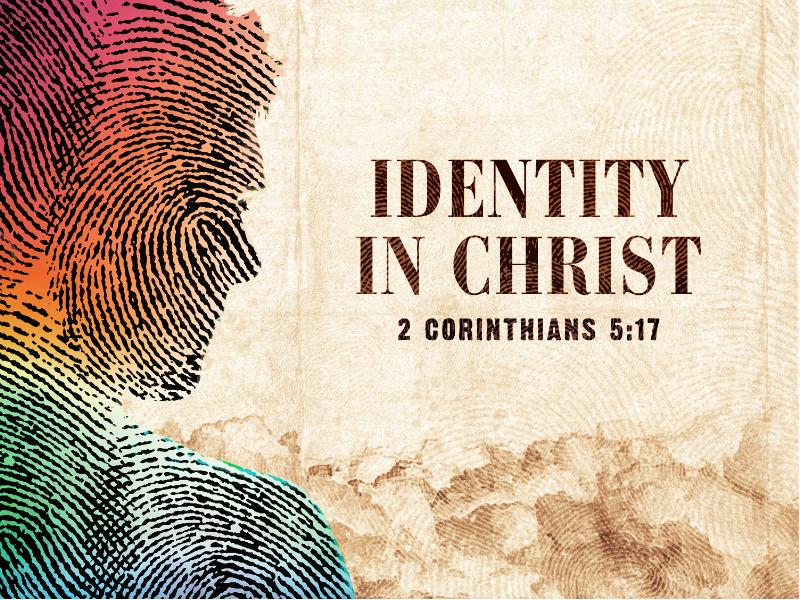 The Holy Spirit and the Believer
Acts 2:38 teaches us that at their baptism, believers received "the gift of the Holy Spirit." We understand this to mean that God's Spirit comes to live in our hearts as our divine Helper. He helps us overcome sins in our lives and gives us strength to live for Him. He helps us in our prayers and equips us for service to meet the needs of the church.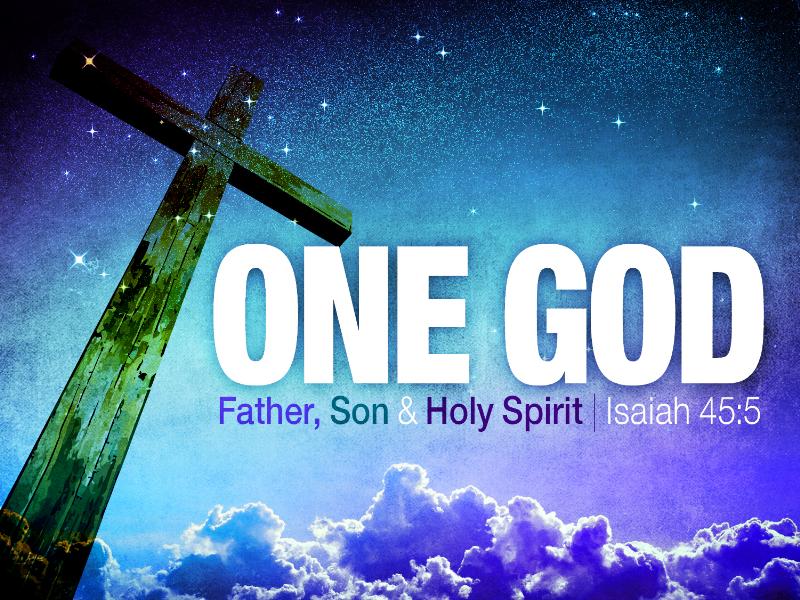 The Communion Service
We observe the Lord's Supper every Sunday; we believe that this was the early church's practice as well. The Communion is a memorial service honoring Jesus' death, burial, and resurrection, and it was Jesus' commandment that all His followers should share it. Therefore, we believe that no one has the right to open or close this service to anyone. We ask only that people follow the words of the Apostle Paul and "examine themselves before they eat and drink."

The mission of First Christian Church is to love God, to love others, and to magnify the name of Jesus Christ. The vision of our church is to glorify our God and Savior, Jesus Christ, to make true disciples, to connect believers, and to do all that is sovereignly possible and biblically permissible to magnify the name of Jesus.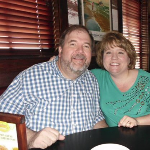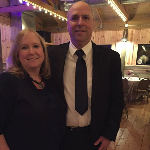 JOHN EPPERLY
Elder, Sunday School Super
GLEN CHILDERS
Elder, Youth Activity Coordinator

How Do I Meet People?
Our church is not a place for spectators. It is a place for team members. Whether you are a five-year old child, a ninety-five year old grandmother, a busy mom, or a businessman with big responsibilities, we want you to be a part of our vibrant church community. Here is how you can connect, grow, and serve at this church.
Small Group (Fall 2018)
Often, small groups of people are better able to interact and learn about a topic than larger groups are. For that reason, our church has small Bible studies held in member homes. The size of the group is anywhere from six to twelve people. At a time designated by your group leader you can participate in the small group study.
Student Ministry (6th-12th grade)
Each Sunday morning, night and Wednesday, Jr. High and High School students get to participate in their own classes. Bible lessons are taught in such a way that every student fully engaged in God's Word. We have activities throughout the year, camps, student conferences and mission trips just for students.
Young Adults
Life can get complicated once you cross that nebulous threshold into adulthood. There are complicated decisions. Bigger stakes. Serious relationships. And a whole lot more decisions. The young adult group of our church provides a welcoming atmosphere for college and early-career aged young people.
Children's Ministry (birth-5th grade)
Each Sunday morning, Sunday night and Wednesday, children get to participate in their own classes. Bible lessons are taught in such a way that every child gets to participate and learn. Each of the class teachers is carefully screened and thoroughly trained in children's instruction. The children's ministry of our church is recognized for their meaningful interaction with kids.
Men's Ministry
We have a very active ministry to men. We meet each month for breakfast and a time of studying God's Word together. We also have Bible studies for just men and opportunities to study in mixed groups as well.
Married Couples (Fall 2018)
Even though marriage is one of the most important institutions, it is the one which is under the most attack–internally and externally. The church gives married couples the opportunity to join four month marriage classes including topics such as Marriage and Money, Getting Ready for
Kids, Shepherding Children, and Marriage and Sex.
Women's Group
Our women's group is called is called the Ladies' Circle and they meet each month. This offers the women of our church special times of interaction. They meet in our community and at our building in Orangefield. The meetings are times of Bible study, prayer (and, of course, food). These groups provide a refreshing discipleship opportunity for the women in the church.

Where Can I Serve?
Jesus told us, his disciples, to make disciples of all nations. One of the most important values of this church is our mission to the world. It begins in our own community, and spreads overseas to every nation. Church members are involved in a variety of ministries from things as simple as washing the church vehicles, to preparing the church bulletins.
Mission Outreach
First Christian Church Orangefield is thrilled to be part of the spread of God's kingdom around the world. We are active in sending missionaries and supporting these missionaries with our money and with our prayers. We currently support nine missions: New Iberia Mission (Guatamala), Colegio Biblico (Acuna, Mexico), International Disaster Emergency Services, Dallas Christian College, Cookson Hills, Sunbelt Youth Ranch, Red Sands School (Winslow, AZ, mission to Navajo), Tanglewood Christian Camp and the Bridge City-Orangefield Ministerial Alliance. We are very active in each of these missions. We encourage all of our people to respond to God's call for laborers, whether it means that they move to a foreign country or live and minister in our own community.
Music & Drama
God-honoring worship is something we strive for. Many church members get involved in our music and drama ministry. Some play their instruments. Some are vocalists. Others are involved in worship teams. Still others get involved in drama. These volunteers are an important part of the ministry of our church, using their talents and gifts to glorify God.
Media & Technology
Using media to spread the gospel is a privilege of this church. In an age of widespread technology, we have a stewardship to use these tools as best as possible for kingdom purposes. All of our weekly sermons are uploaded to our website in video and audio formats. We also maintain an active Facebook and Twitter feed for additional church communication.
Nursing Home Ministry
Each Tuesday morning at 9:00 a.m. we have a group of ladies who go and minister at some of the local nursing homes. There is currently a group that does nails and cleans glasses. We are always looking for ways to reach out into this vital area and are always open to new ways to minister to this vital part of our local community. If you would like to join this group or you have ideas on how we can expand this ministry please call the church office.
Prayer Warriors
Prayer cannot be overestimated. Prayer moves the hand of God. Our Church is a body of believers dependent upon prayer, and committed to God's sovereignty. Each Sunday, before the morning service, a team of volunteers gets together and prays for the ministry of the Word. Throughout the week, volunteers from our Prayer Warriors team pray for their pastor, a list of church members, any special requests, and missionary prayer needs. Each Wednesday, the church comes together for a special time of prayer and Bible study.
May 6, 2018

My Race to the Finish LIne

Apr 29, 2018

Reaching the New Generation

Apr 22, 2018

Death

Apr 8, 2018

Life

Apr 1, 2018

Witnessing the Resurrection

Mar 25, 2018

Can We Be Friends?

Mar 18, 2018

I'll Be There for You

Mar 11, 2018

Band of Brothers

Mar 4, 2018

The Challenge of Friendship

Feb 25, 2018

A Friend That Sticks Closer Than a Brother