The Bible and Salvation
We follow the pattern established by the apostles in the early church as revealed by the New Testament. We try to always, "to do Bible things in Bible ways, and call Bible things by Bible names." We do not follow any creed written by men; our sole guidebook is God's Word, as revealed in the Bible. We believe that salvation comes through faith in Jesus Christ, the Son of God and that only through God's grace can anyone be saved. Furthermore, the Bible teaches that we must repent of our sins, confess that "Jesus is Lord" with our lips and with our lives, we must be baptized. We practice baptism by immersion for the forgiveness of sins and receiving the indwelling of the Holy Spirit.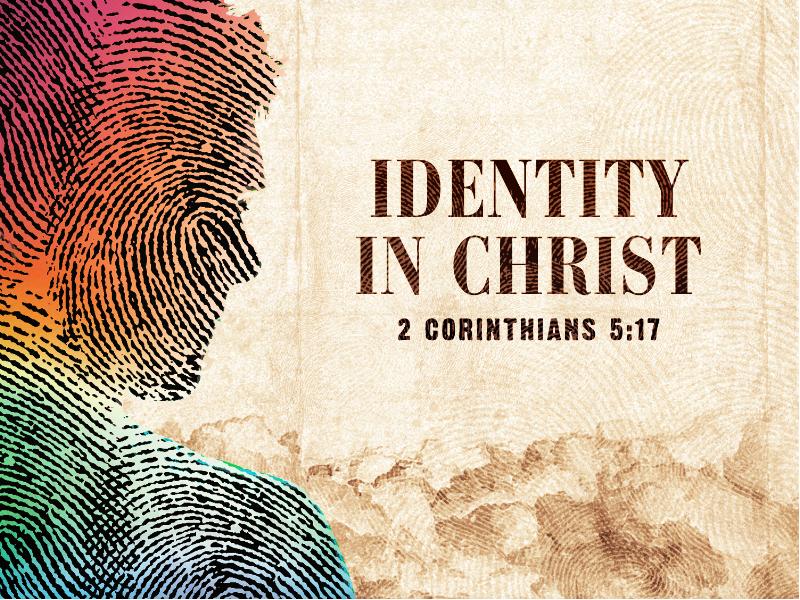 The Holy Spirit and the Believer
Acts 2:38 teaches us that at their baptism, believers received "the gift of the Holy Spirit." We understand this to mean that God's Spirit comes to live in our hearts as our divine Helper. He helps us overcome sins in our lives and gives us strength to live for Him. He helps us in our prayers and equips us for service to meet the needs of the church.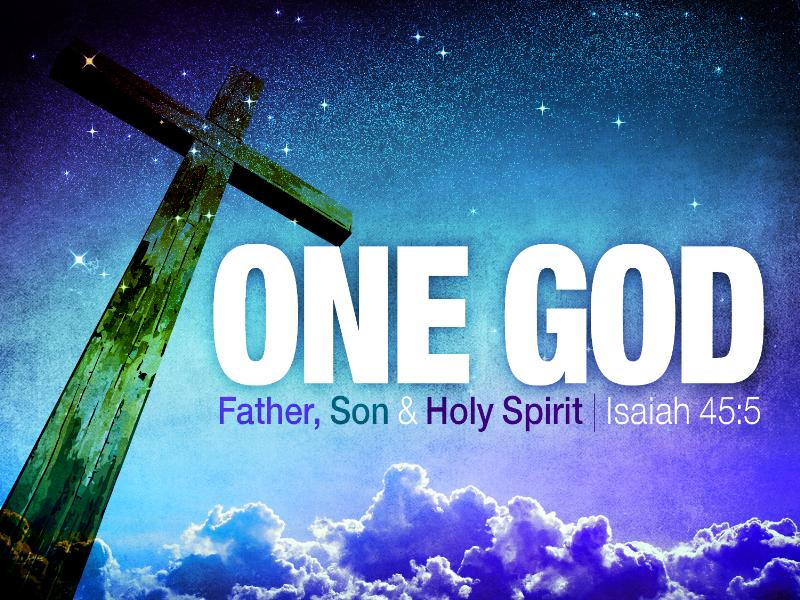 The Communion Service
We observe the Lord's Supper every Sunday; we believe that this was the early church's practice as well. The Communion is a memorial service honoring Jesus' death, burial, and resurrection, and it was Jesus' commandment that all His followers should share it. Therefore, we believe that no one has the right to open or close this service to anyone. We ask only that people follow the words of the Apostle Paul and "examine themselves before they eat and drink."