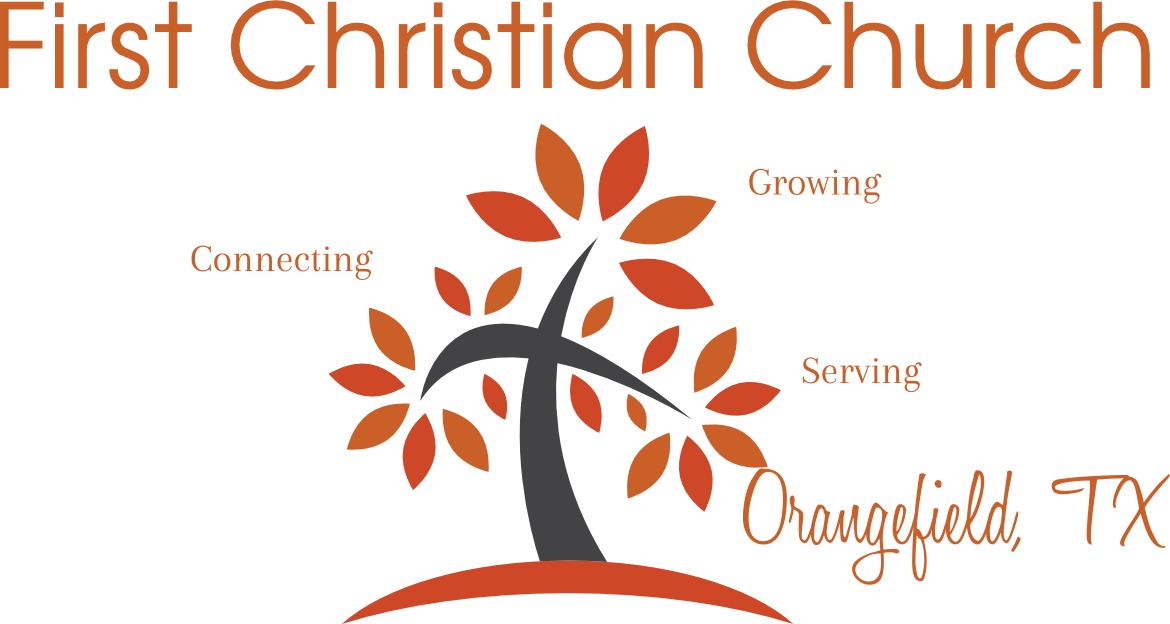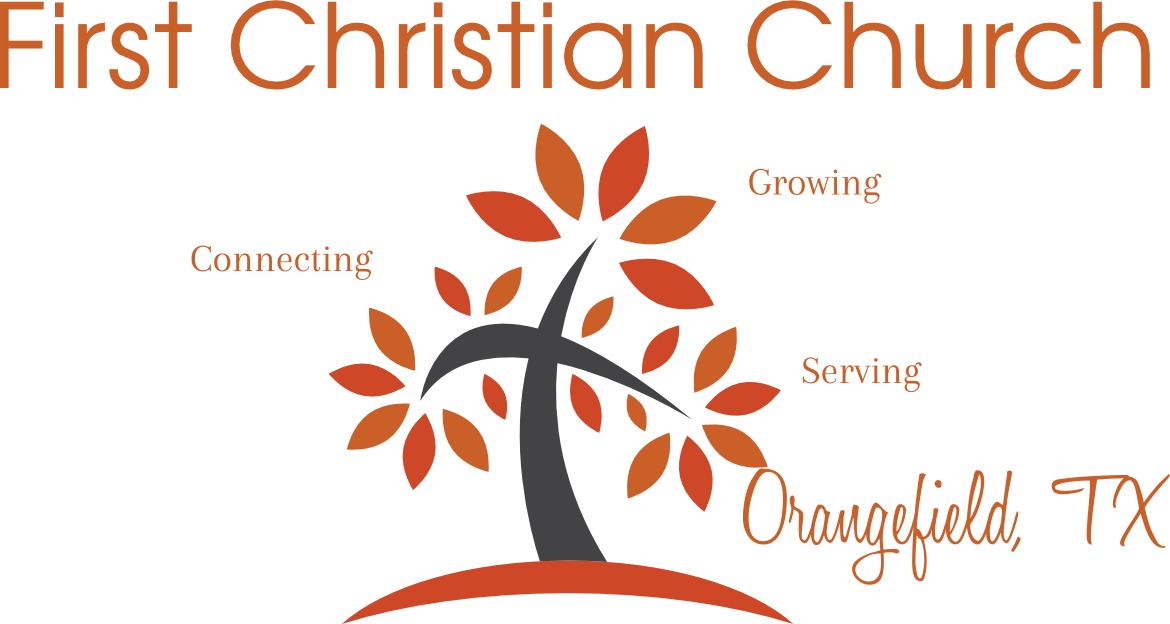 We hope and pray that you all are being safe and that everyone is in good health. Due to the recommendations by the CDC and the local authorities, we regret to inform you that the physical church facility will remain closed for at least until April 30. We will, however, continue to hold worship services and other events and classes online on Facebook. [Also working on another possibly way so more people can tune in.]
Read more...
---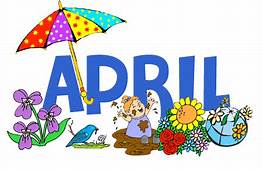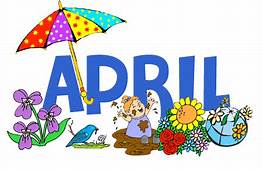 April
☐ 1 Joshua 7-8 Eccl. 4:7-16 John 7
☐ 2 Reflect on God as Friend
☐ 3 Joshua 9-10 Ps. 40 John 8
☐ 4 Joshua 11-12 Eccl. 5:1-9 John 9
☐ 5 Joshua 13-14 Ps. 41 John 10
☐ 6 Joshua 15-16 Eccl. 5:10-20 John 11
☐ 7 Joshua 17–18 Ps. 42 John 12
Read more...
---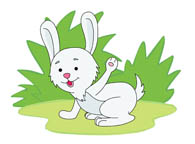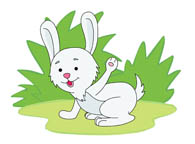 My dog, Beaux Tate, was in the back window of our house and he saw a rabbit and he is barking. He kept his eye on that rabbit and when I let him out into the backyard, he continued to look for that rabbit that had long ran away. But that did not deter him, he just kept looking in that direction and barking.
Read more...
---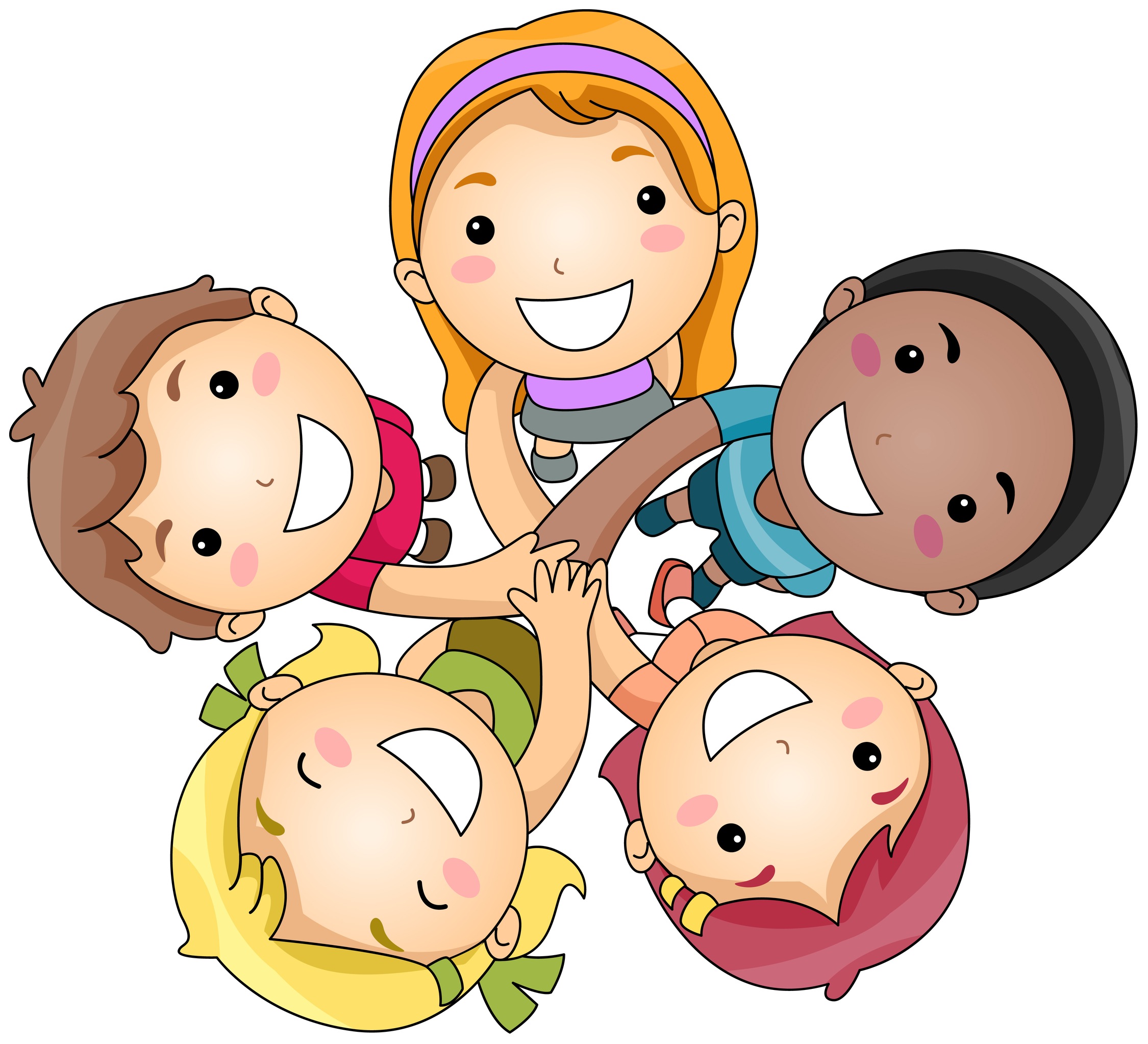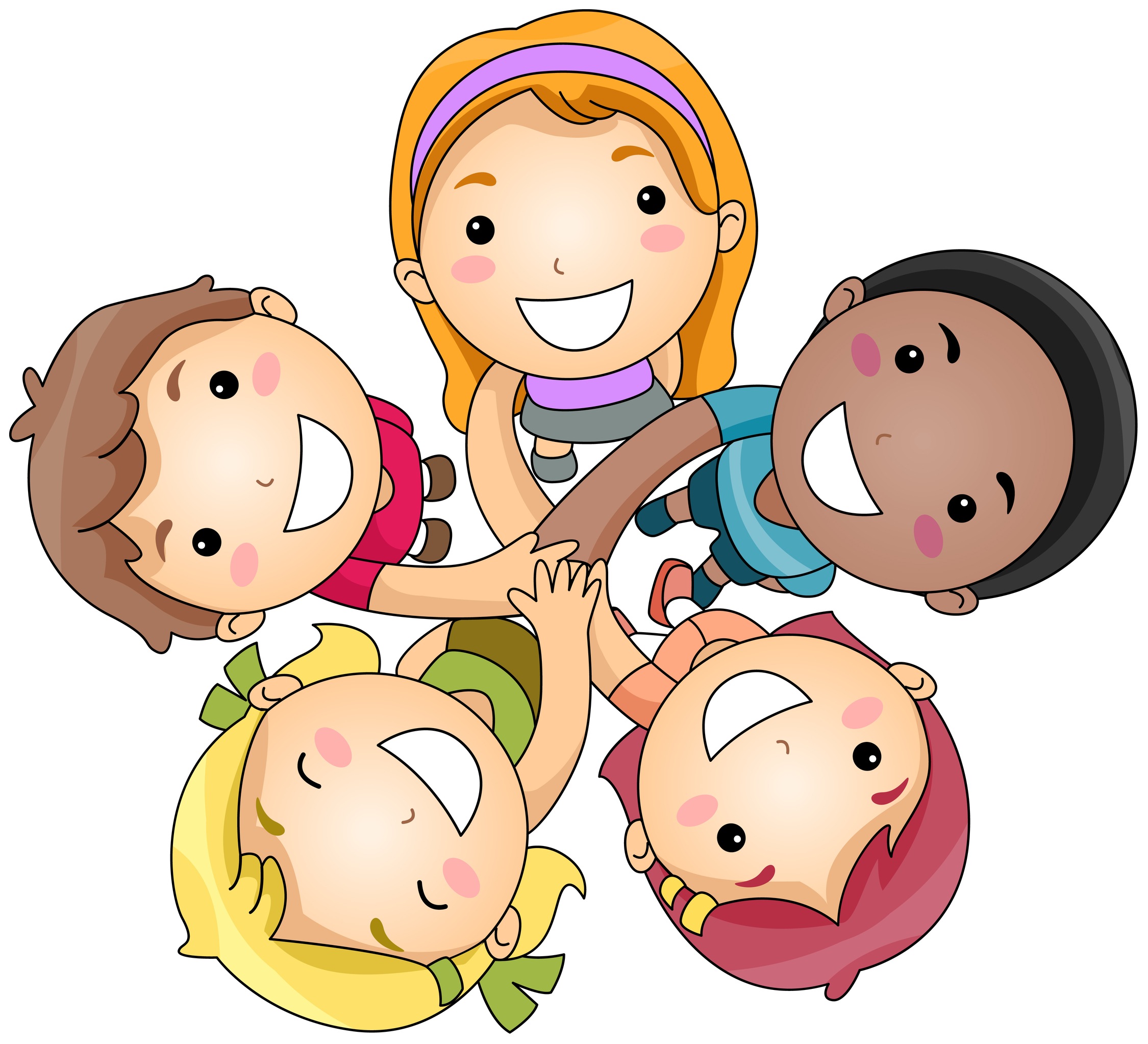 Two friends who hadn't seen each other in years met in a supermarket. One woman asked, "Tell me Ruth, how is your son George?"
"He's getting along fine," Ruth replied. "He's a poet. He just received his master's degree in literature from the university."
"And what about Mary?"
"She's just as smart as George," Ruth replied. "She graduated from college with a degree in modern art."
Read more...
---