☐ 1 Reflect on God as Creator
☐ 2 Gen. 1-4 Ps. 1 Matt. 1
☐ 3 Gen. 5-9 Prov. 1 Matt. 2
☐ 4 Gen. 10-14 Ps. 2 Matt. 3
☐ 5 Gen. 15-18 Prov. 2 Matt. 4
Read more...
---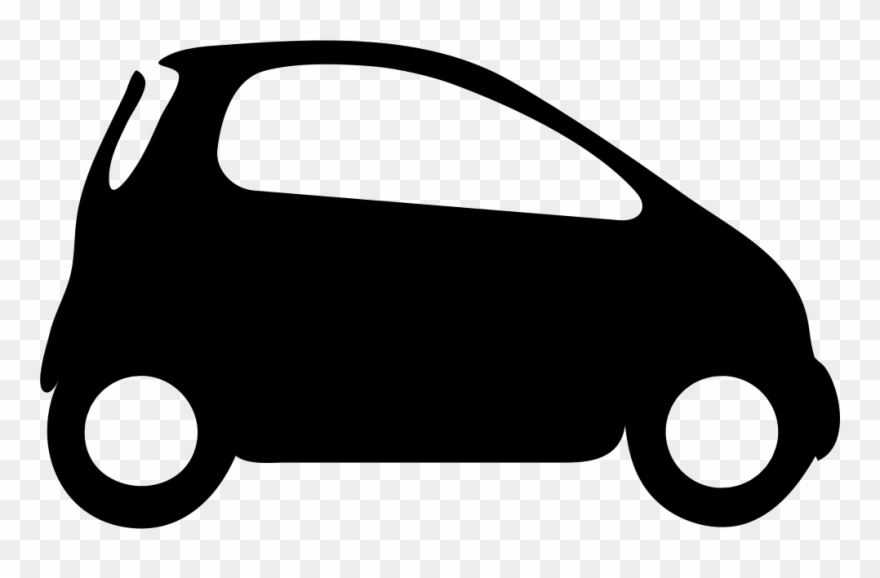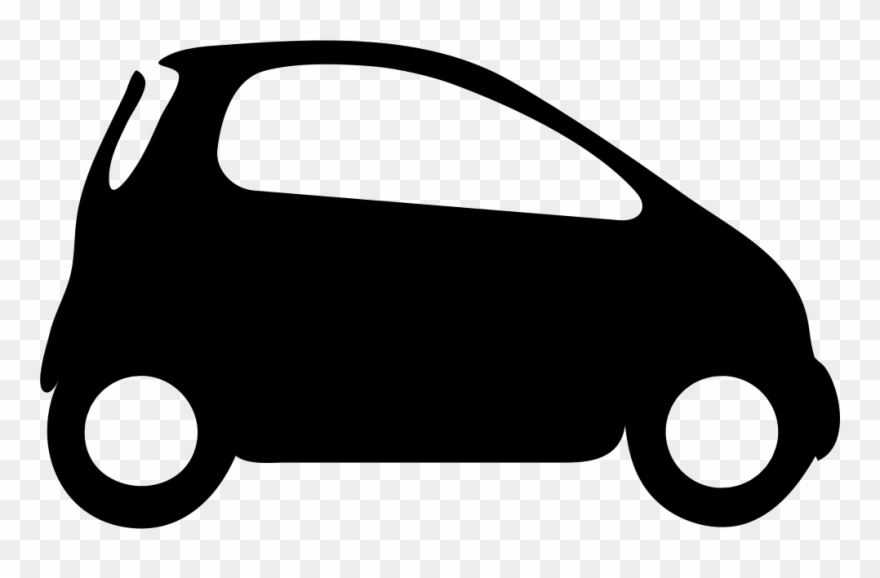 Truck driver Klaus Buegermeister was cruising at about 60 mph on the autobahn in Germany when he was pulled over by a police officer. Why?
There was a little Smart Car wedged to the front of his truck – with a terrified driver inside.
Read more...
---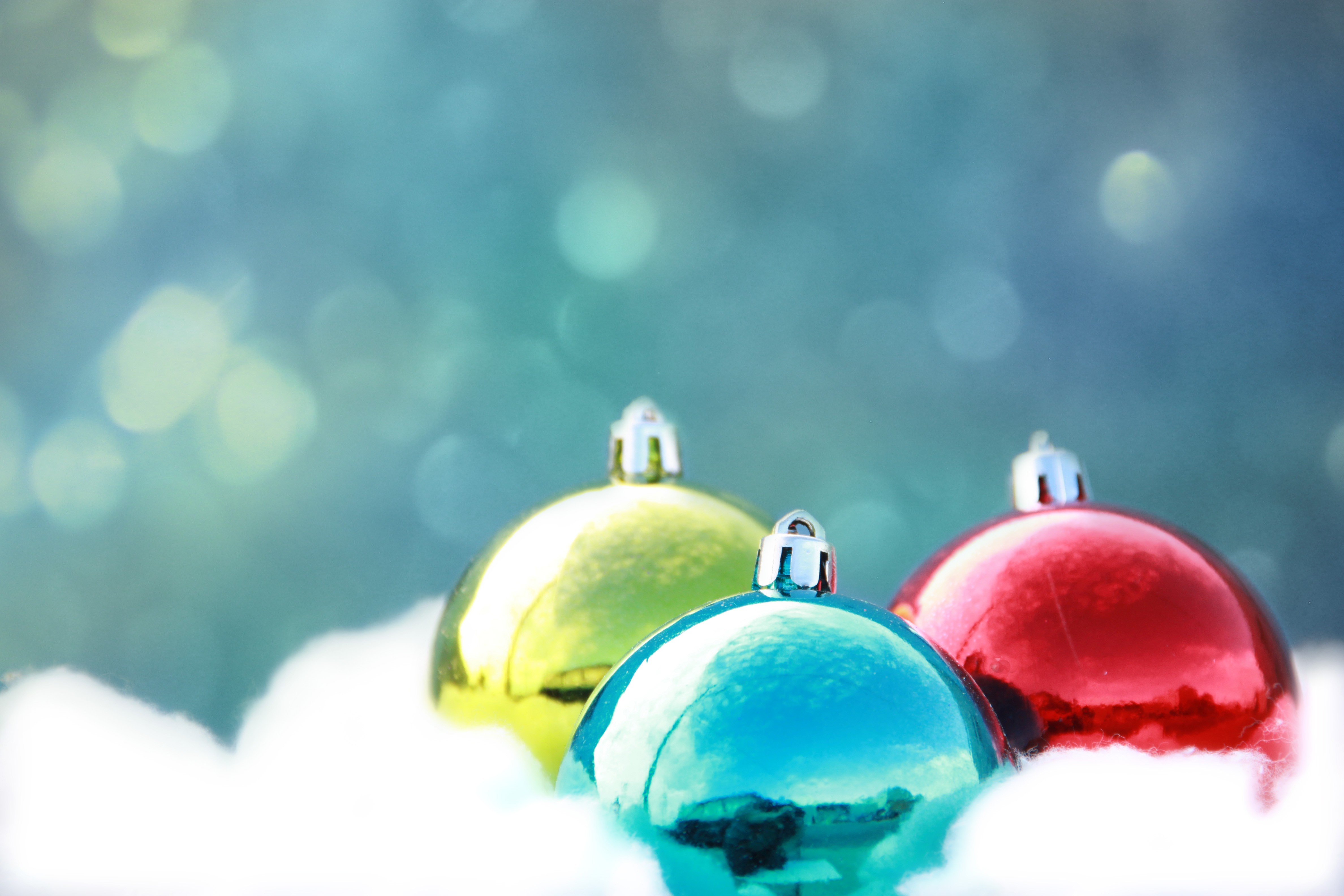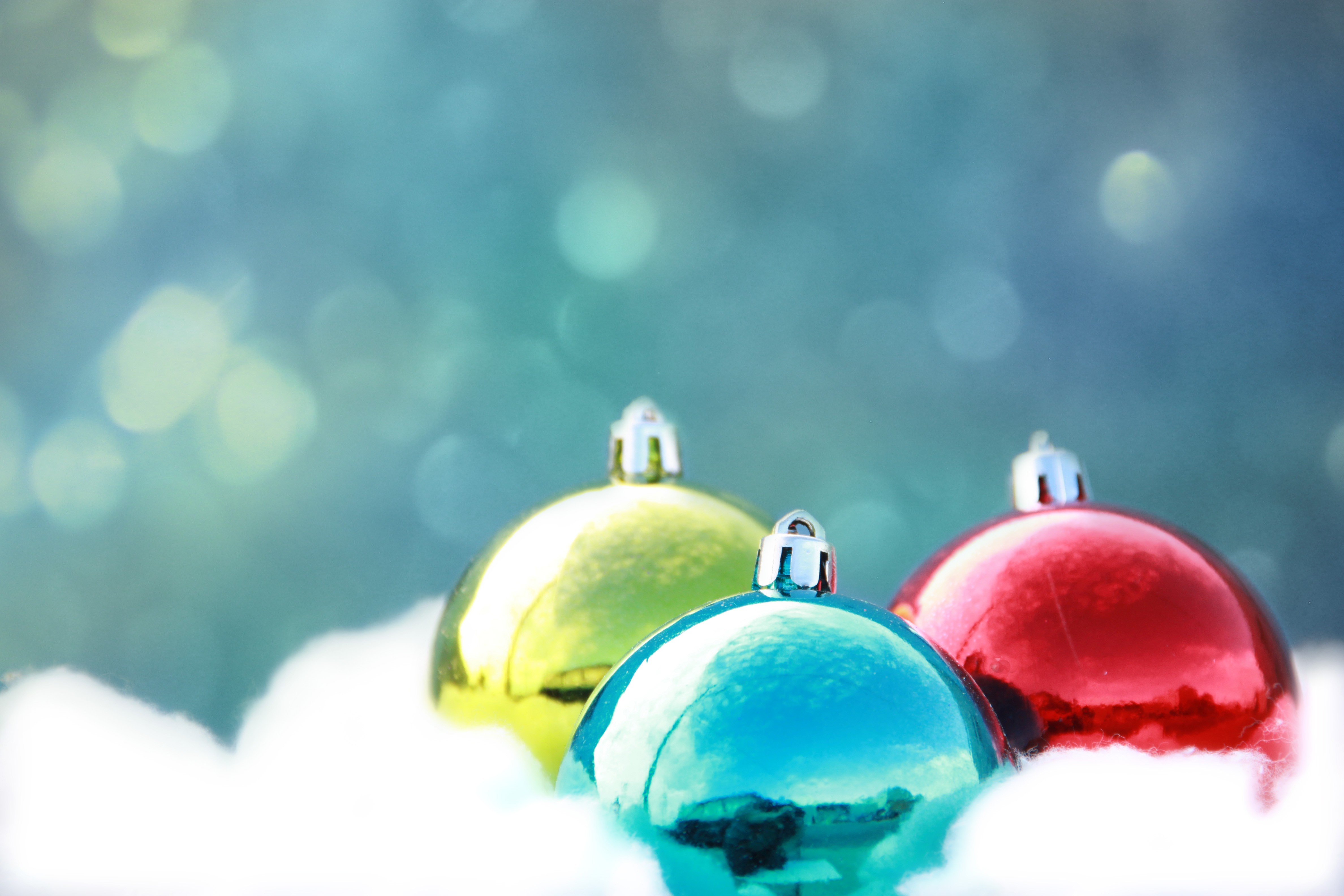 While I was getting my "Christmas haircut," my barber, Lou, shared with me an incident that had happened a few day before. He was cutting the hair of a little boy while the boy's father was waiting for him. The boy was fascinated by the barbershop's Christmas tree, which adorned with lights and decorations. He turned to his father and asked, "Daddy, why can't we have a Christmas tree in our house?"
Read more...
---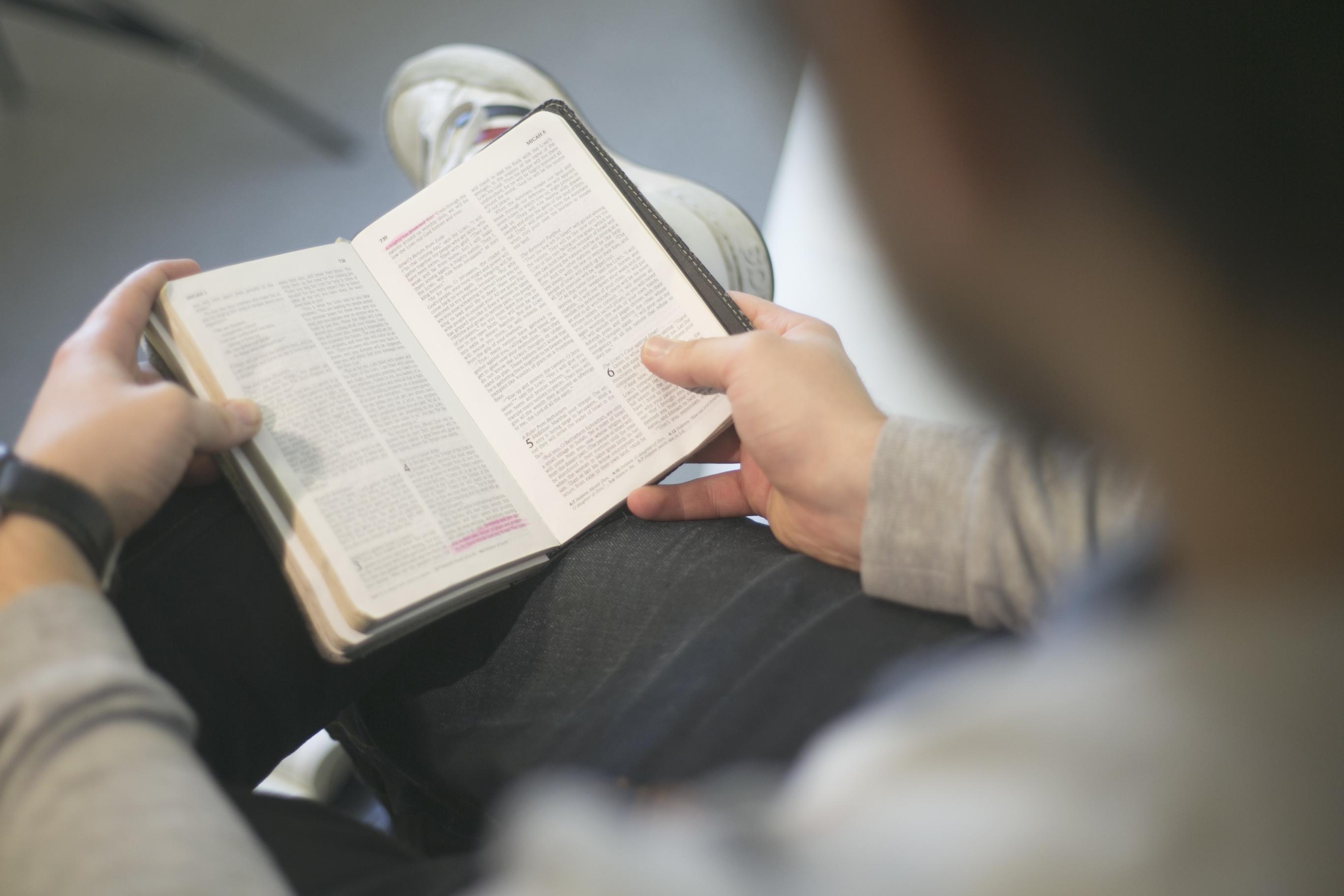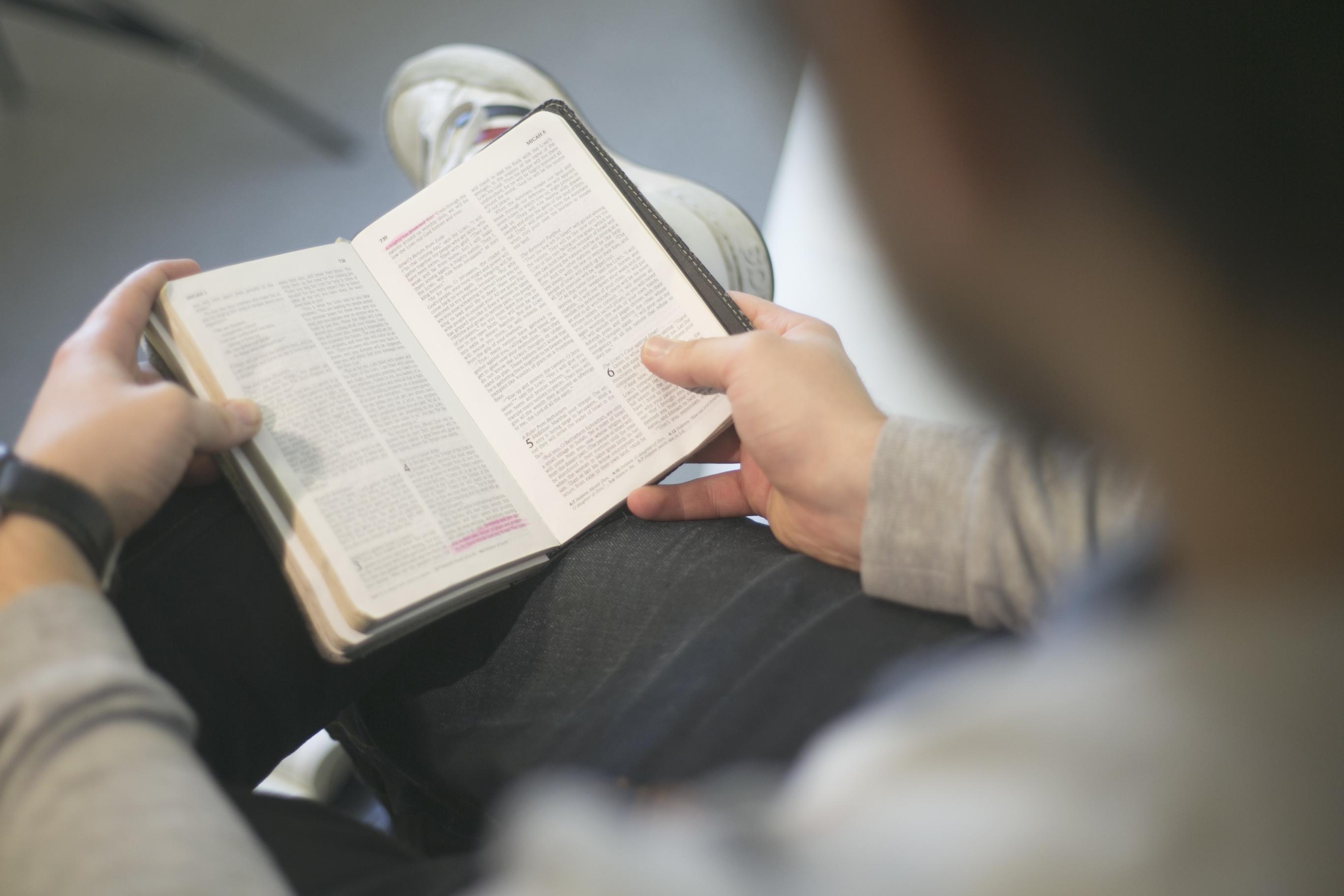 Sunday, December 1:
Monday, December 2:
Tuesday, December 3:
Wednesday, December 4:
Read more...
---
Friday, November 1:
Saturday, November 2:
Sunday, November 3:
Monday, November 4:
Read more...
---
Steve: "What is your son going to be when he graduates?" Matt: "An old man."
---